Il nostro team
In Fossati Serramenti, consideriamo ogni individuo una risorsa preziosa e crediamo nel potenziale unico di ciascuno. Siamo consapevoli che il successo dell'azienda dipende dalle persone che la compongono e, pertanto, ci impegniamo a creare un ambiente di lavoro stimolante e inclusivo, in cui ognuno possa contribuire attivamente e sentirsi parte integrante di un team.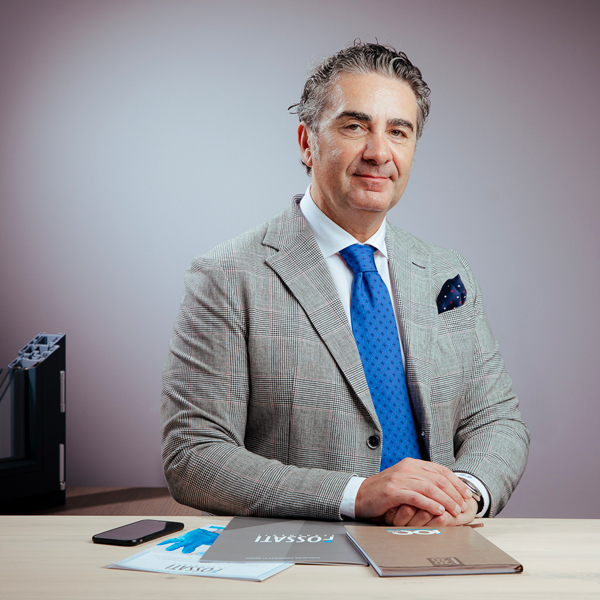 Davide Scicolone
PUBLIC RELATIONS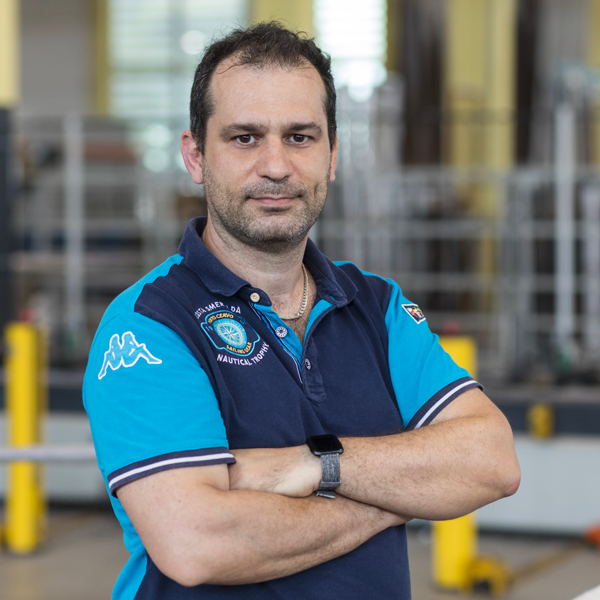 Francesco Mazza
RESEARCH AND DEVELOPMENT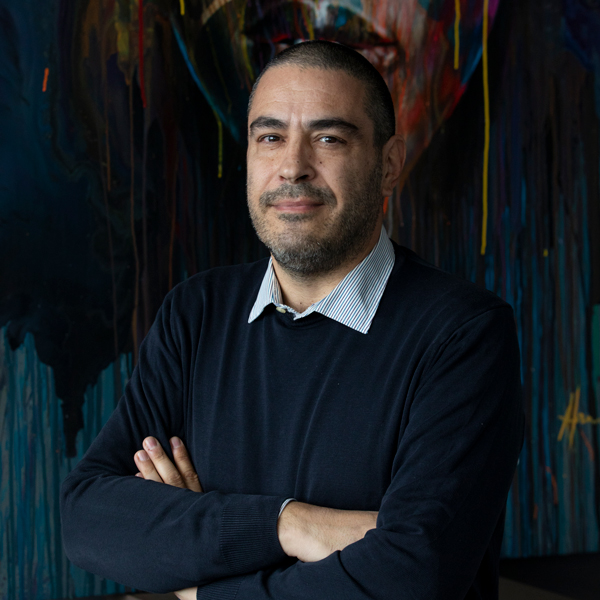 Matteo Bocchi
LOGISTICS MANAGER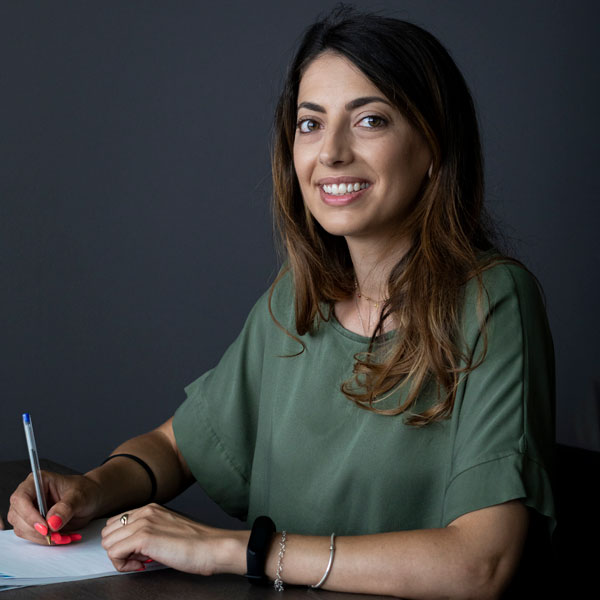 Raluca Boboc
PRODUCTION DEPARTMENT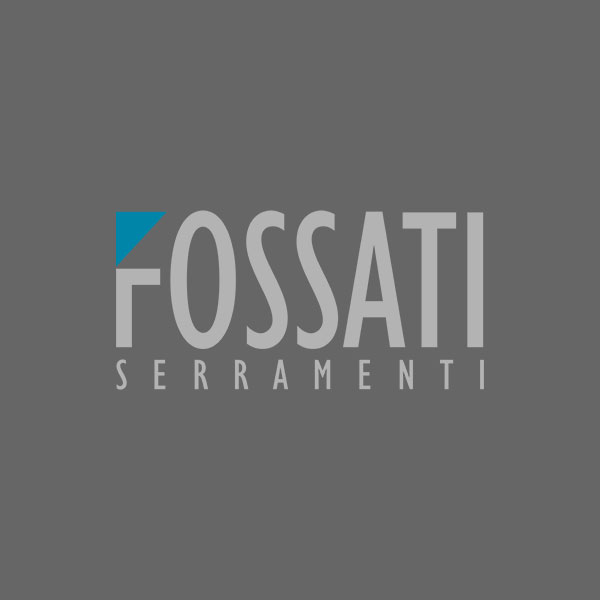 Giorgia Merlini
PRODUCTION DEPARTMENT
Safety and Human Resources
Giulia Bergamaschi
SAFETY AND HUMAN RESOURCES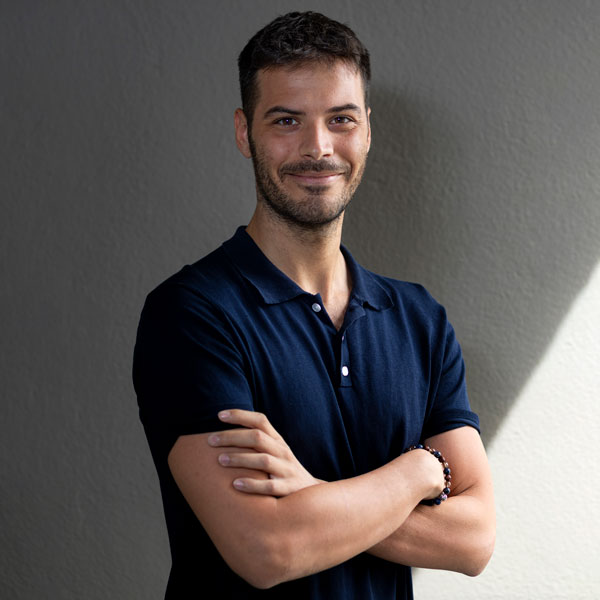 Riccardo Bassi
TECHNICAL DEPARTMENT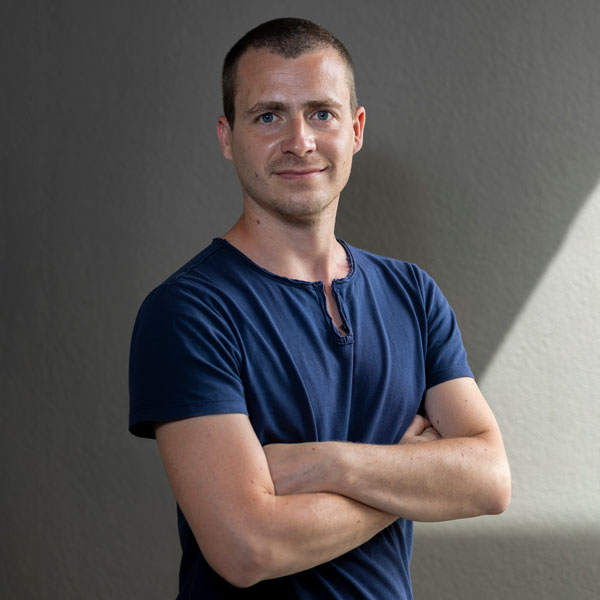 Davide Cesina
TECHNICAL DEPARTMENT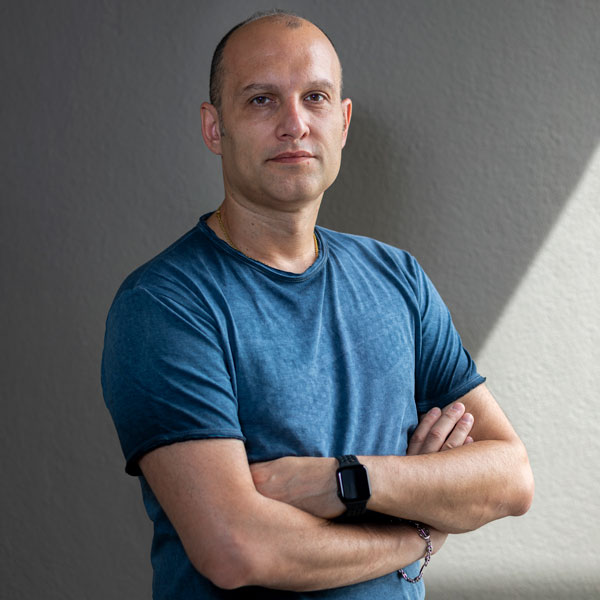 Massimiliano Viciguerra
TECHNICAL DEPARTMENT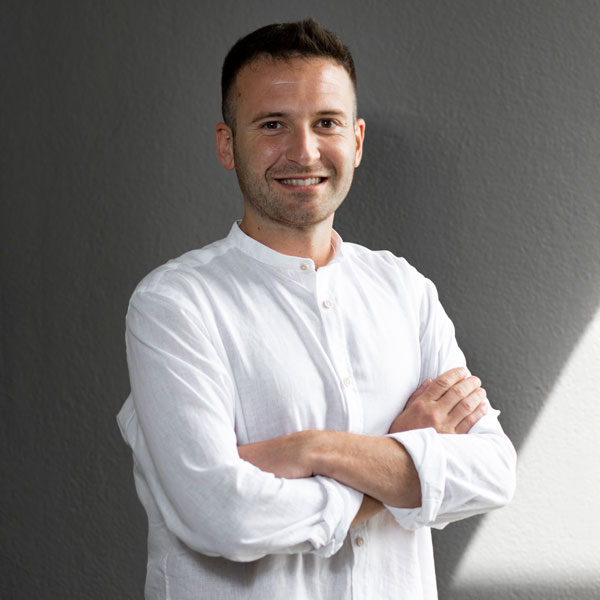 Filippo Ferrari
TECHNICAL DEPARTMENT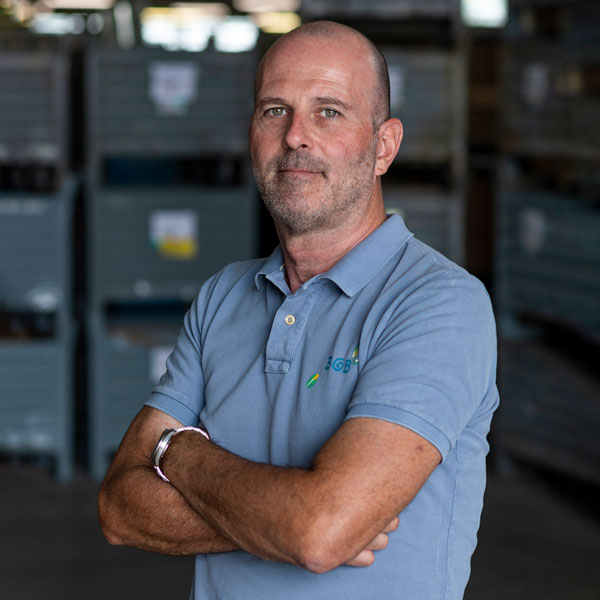 Roberto Montanari
TECHNICAL DEPARTMENT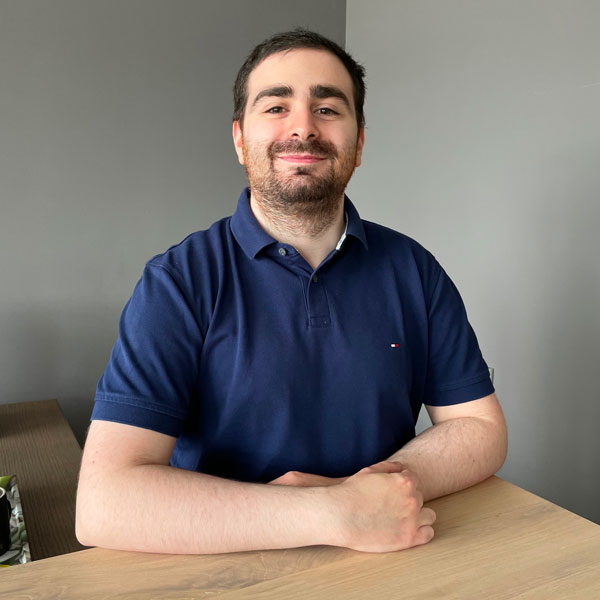 Andrea Scicolone
RESEARCH AND DEVELOPMENT
Ufficio Marketing e Sviluppo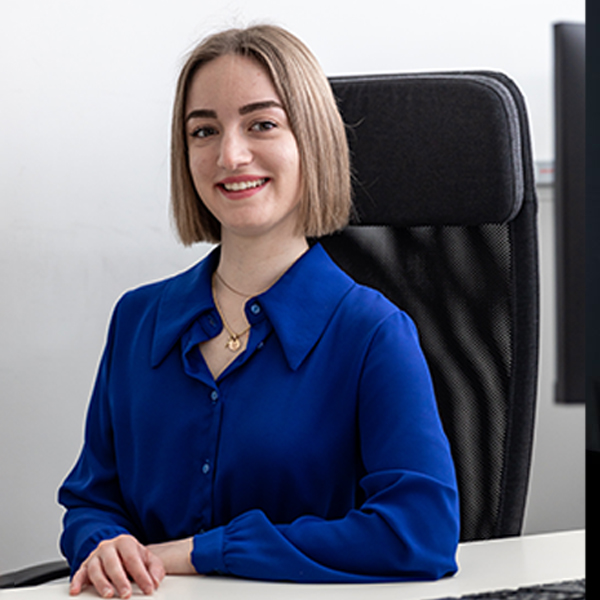 Francesca Tirelli
UFFICIO MARKETING E SVILUPPO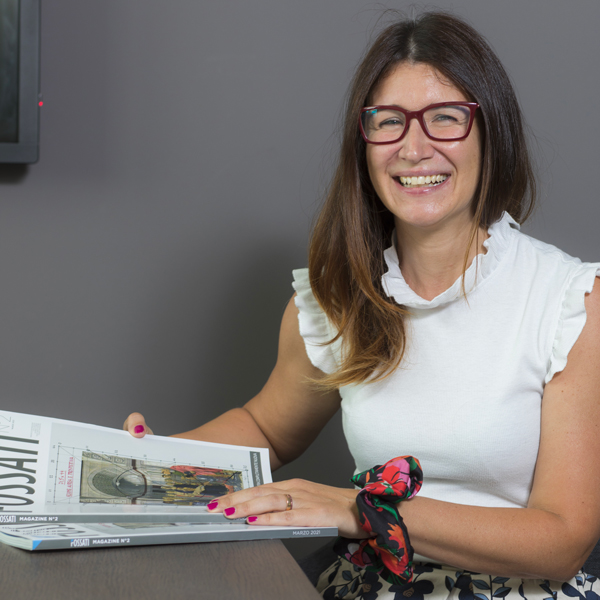 Veronica Santullo
PURCHASING DEPARTMENT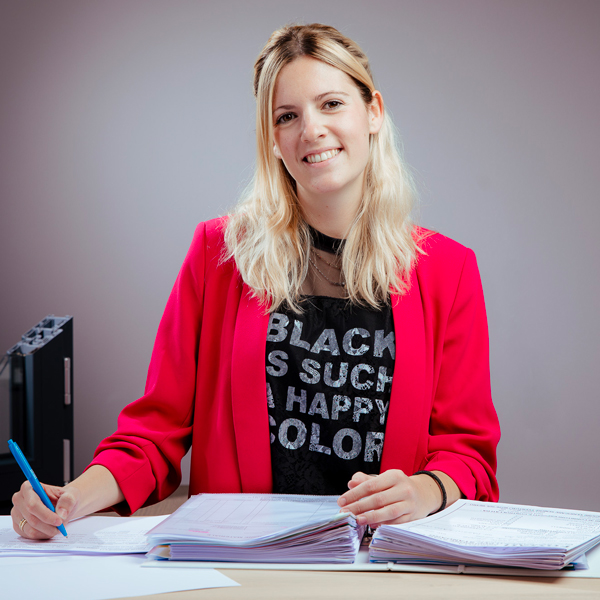 Benedetta Galli
PURCHASING DEPARTMENT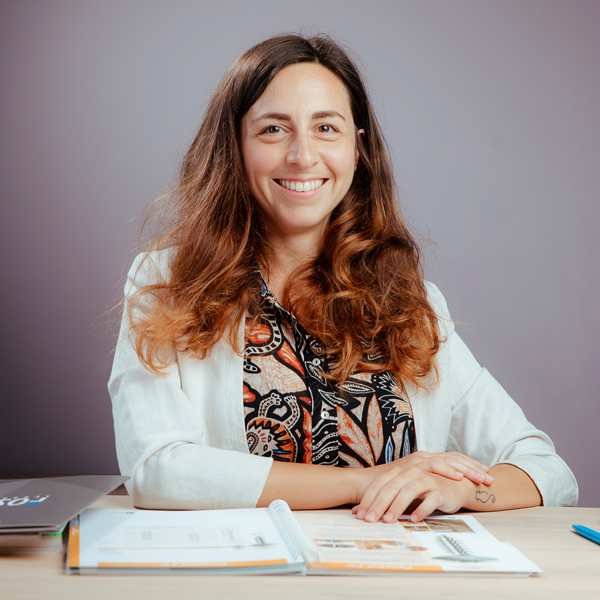 Ilaria Dallavalle
PURCHASING DEPARTMENT
Administrative Department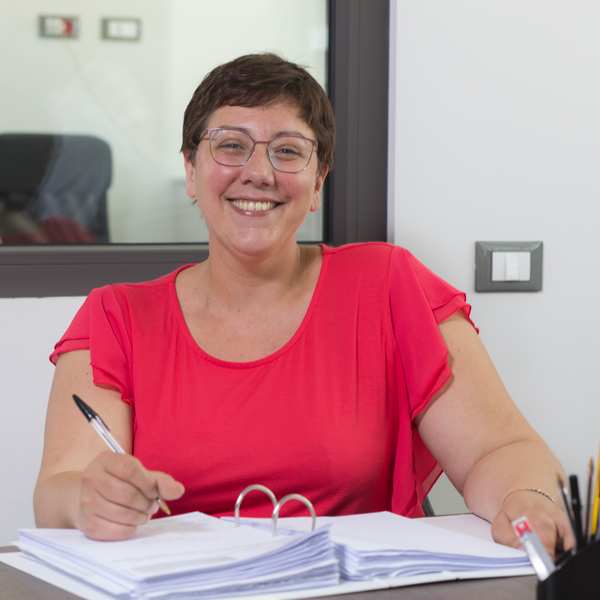 Alessia Libé
ADMINISTRATIVE DEPARTMENT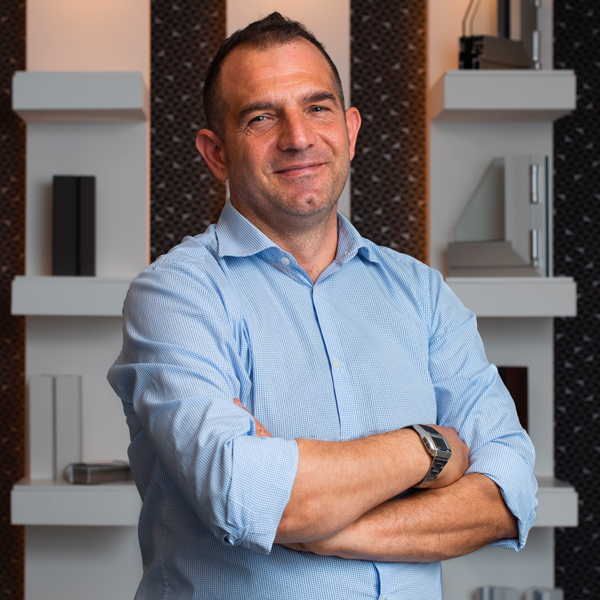 Marzio Sverzellati
CUSTOMER MANAGEMENT TECHNICIAN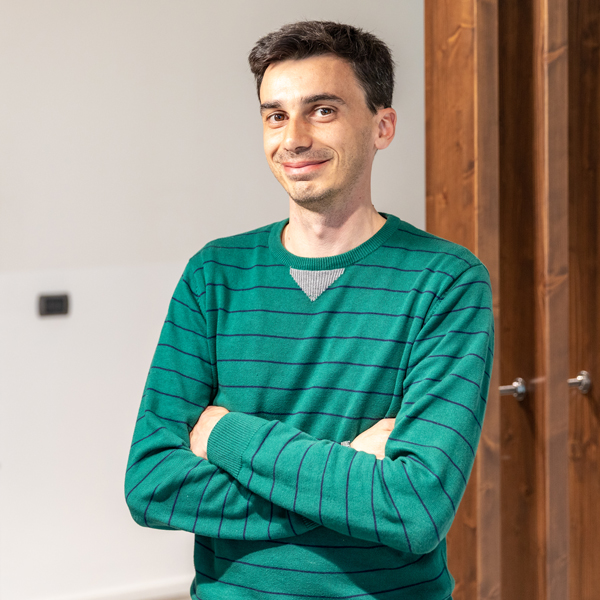 Borsotti Daniele
CUSTOMER MANAGEMENT TECHNICIAN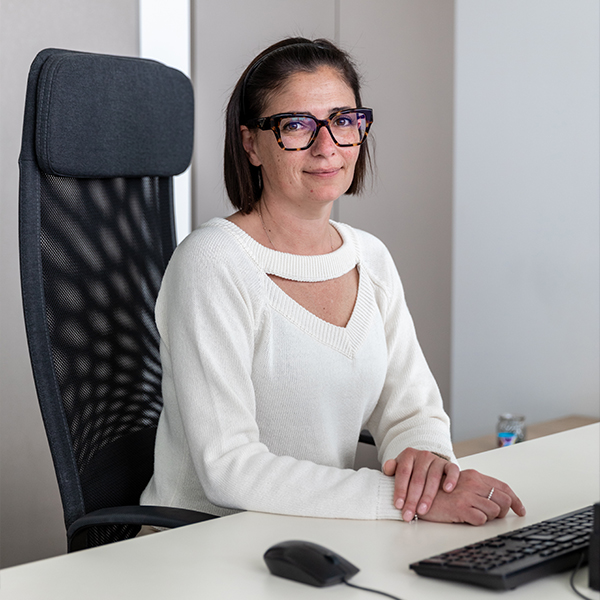 Elisa Favari
SALES DEPARTMENT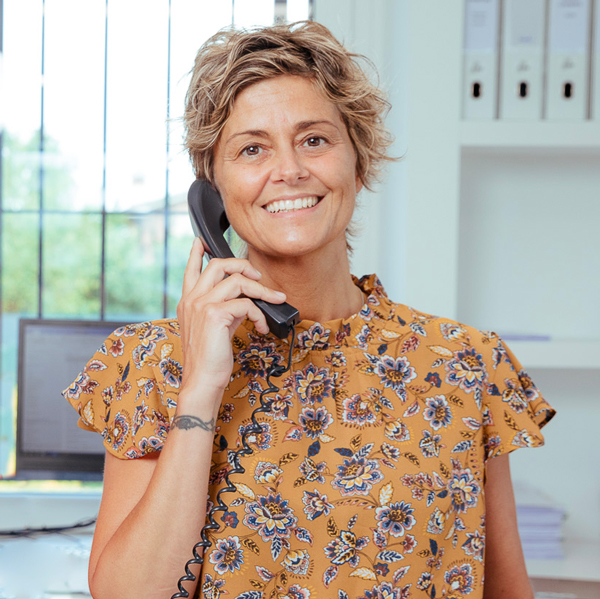 Marika Fortunati
FRONT OFFICE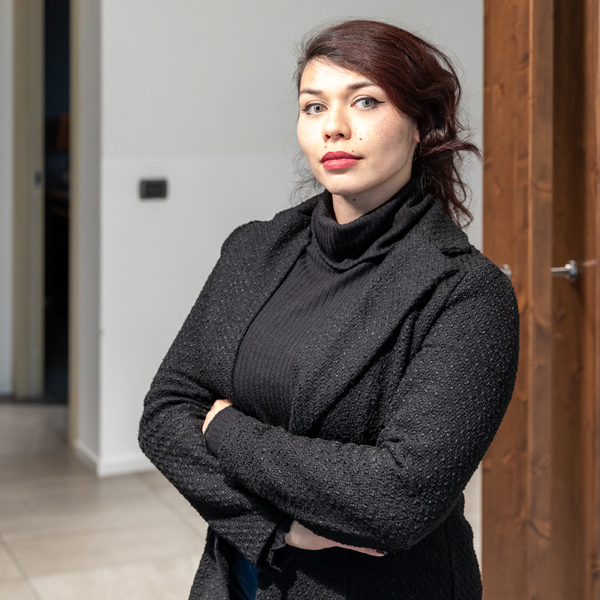 Jessica Zibelli
FRONT OFFICE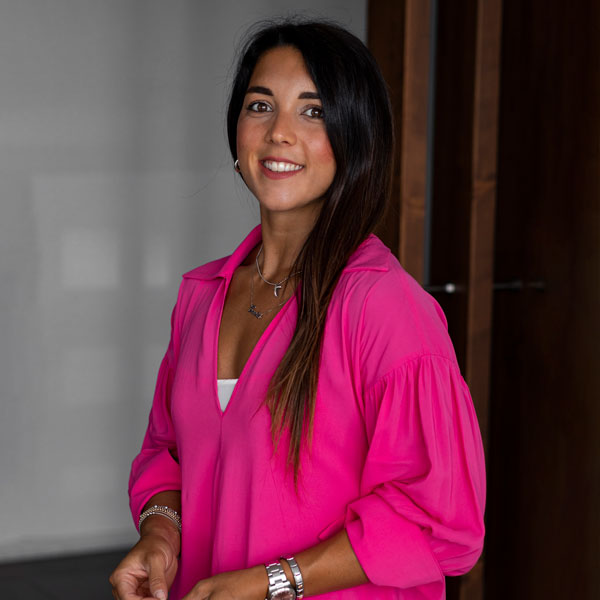 Greta Caruso
LOGISTIC DEPARTMENT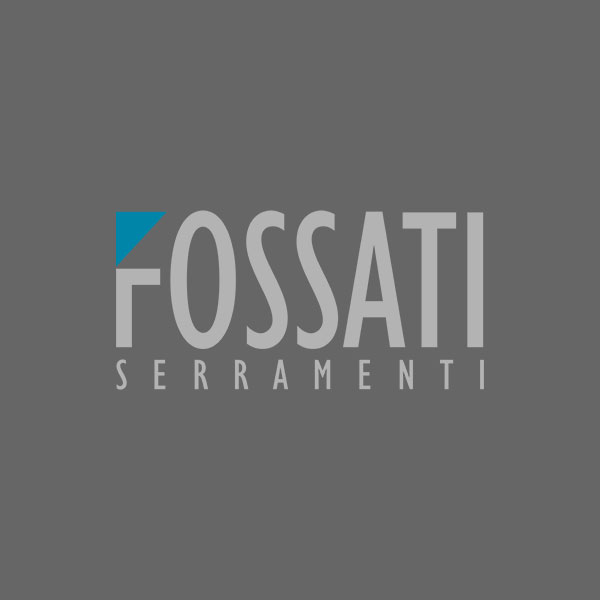 Kaur Sehajpreet
LOGISTIC DEPARTMENT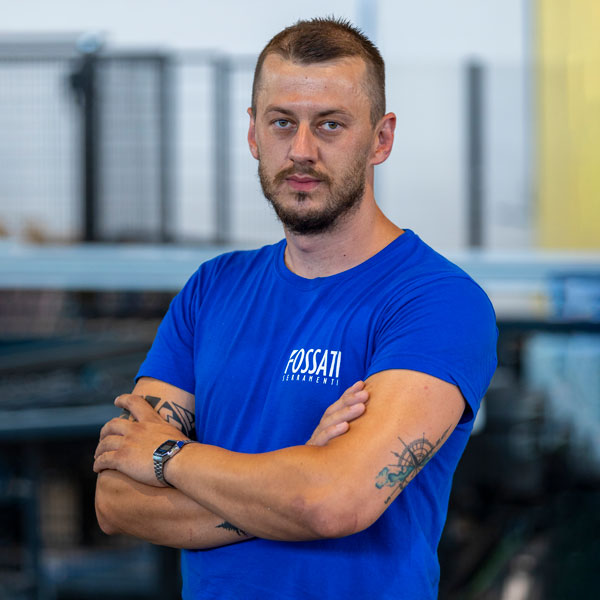 Amel Brka
CAPOREPARTO PVC STABILIMENTO 2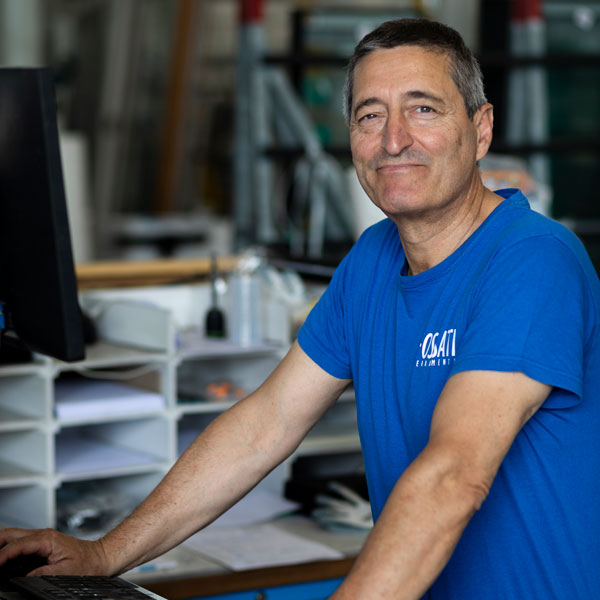 Michele Sfriso
CAPOTURNO IMBALLAGGIO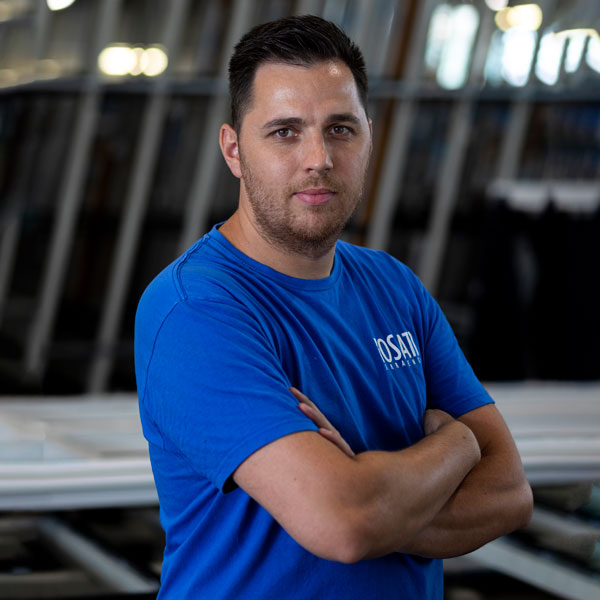 Bogdan Mocanu
CAPOTURNO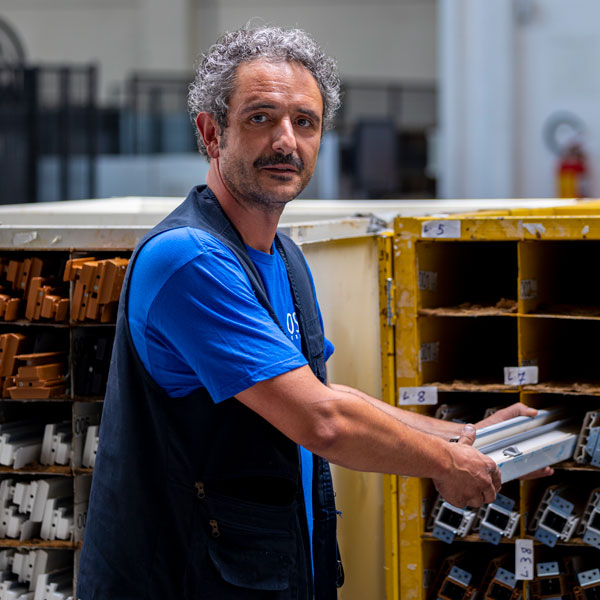 Massimo Antoniazzi
CAPOTURNO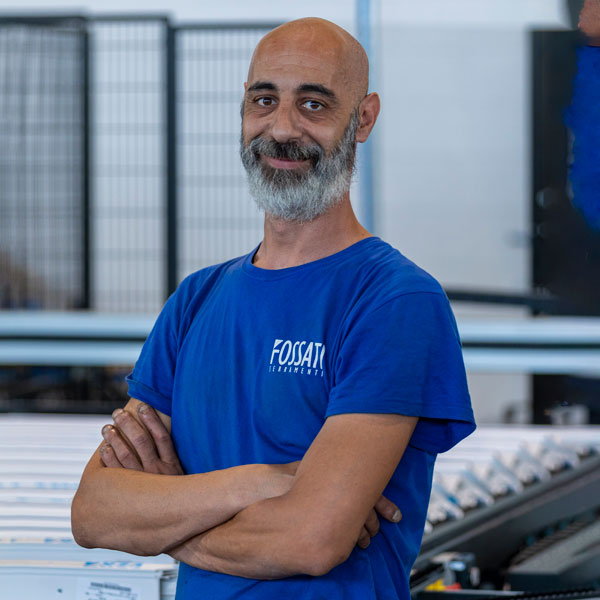 Alberto D'Angelo
MANUTENTORE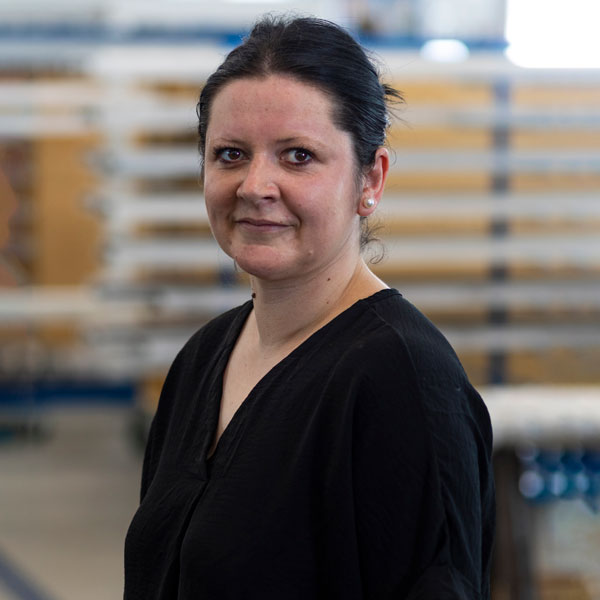 Tania Markovic
RESPONSABILE MAGAZZINO
Possiamo aiutarti?
Richiedi informazioni o un preventivo personalizzato, siamo qui per te!